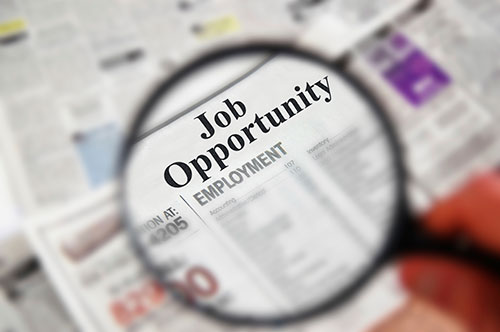 Projects Facilitator Assistant for Abiwin Co-operative Inc.
The Projects Facilitator Assistant will be responsible for renovation projects in the not-for-profit housing co-op that includes 90 rental units, a meeting space and common areas. The Projects
Facilitator Assistant will also share the responsibility of ongoing maintenance duties. This is a full-time position with the scheduled hours of 7:30 am until 3:30 pm. There can be some flexibility in scheduling. This is a mentored position working alongside our existing staff.
Abiwin Co-operative Inc. prides itself on being a diverse community whose members have a range of life experiences, abilities and identities. The Projects Facilitator Assistant would help
improve our home while working in a supportive environment. We welcome all types of people to apply.
Required Skills and Experience
Minimum of three (3) years of experience in a similar role.
Knowledge and experience with woodworking and drywall repairs and installation.
Snow removal from walkways and driveways.
Experience renovating kitchens and bathrooms.
Strong problem-solving skills.
Strong organizational skills.
Reliable and able to follow instructions unsupervised.
Experience in analyzing, assessing and planning projects.
Use of a vehicle is not required but considered an asset. Parking is provided.
English is required.
Job Types: Full-time. Permanent after completion of 6-month probationary period.
Salary: A starting annual salary of $43,680.00 with seven (7) paid sick days and three (3) weeks of vacation. Extended health benefits are available after 6 months.
Schedule: 35 hours per week
Work Location: 263 to 299 Somerset Street West (north side) and 330 Cooper Street, Centretown, Ottawa.
Start date: As soon as possible
Apply by email addressed to the Abiwin Coordinator abiwincoordinator@gmail.com
Please include a resume and cover letter with your email.