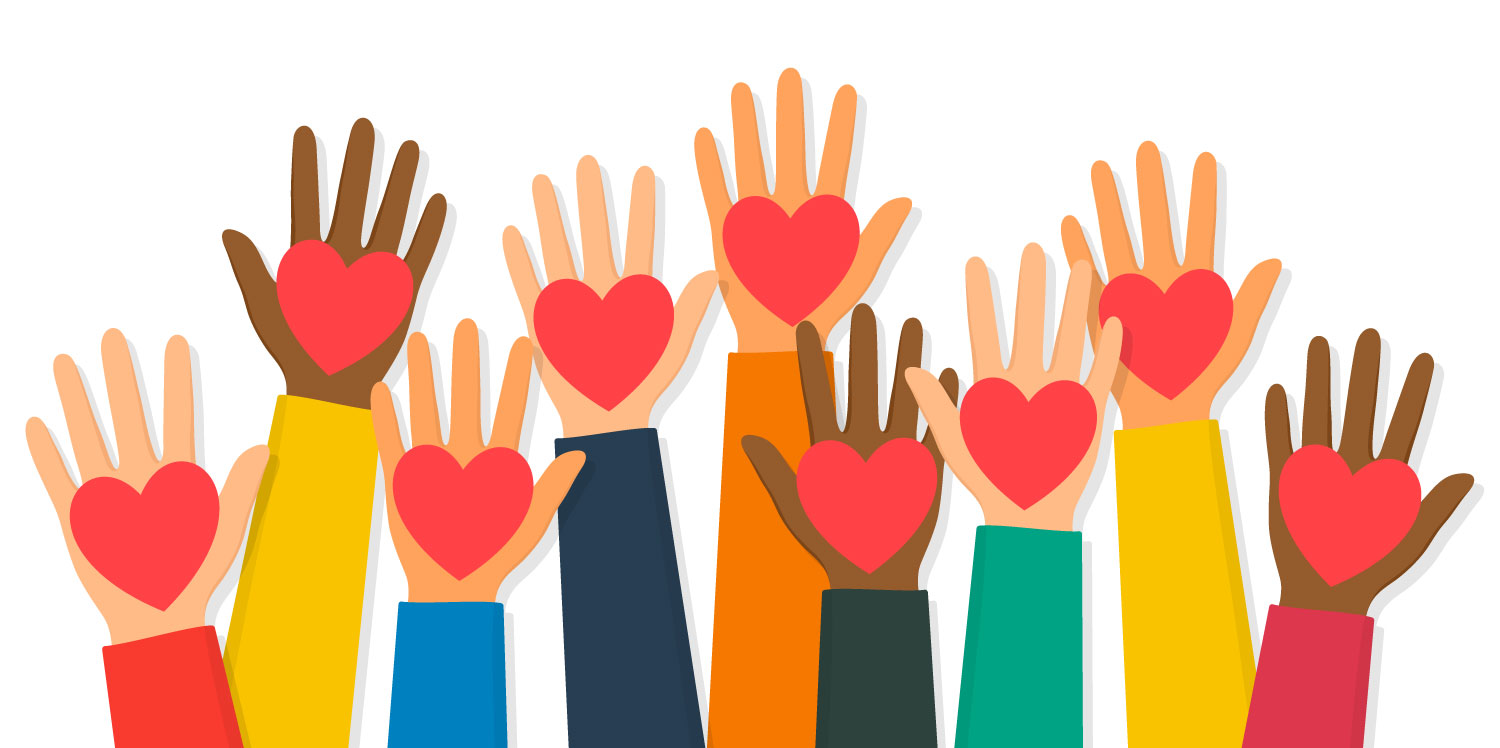 Being part of a membership provides:
Professionalism
It might be the most cynical of reasons to join, but there's no doubt that membership in a respected organization is seen as a plus by the housing member communities.  Your local Federation with the brand sends the message that you are serious about your membership and willing to support it.
Education
A membership organization typically runs professional development events such as workshops, webinars, and monthly newsletters, all designed to raise awareness of important issues facing its target audience.
Perks
Sometimes, the organization's offerings are for members only, or members are offered a substantial discount. A prime example is the Virtual Fall Education 2020 events, for which registration was offered to members last year at a discount, easily covering the membership cost. The Lunch and Learn events, participated by many members, including des Jardins, are free.
Networking
The real power of a membership organization lies in the opportunities it affords for local networking. At Lunch and Learn events, the members can network, exchange ideas and get information, all essential tools and resources to enhance their performance as co-op housing organizations.
Profile
A membership organization provides an avenue to "give something back" to the housing co-op communities by sharing a story and event by authorizing an article in the Federation monthly newsletter on how one member was a co-op hero to its community and members.
Recognition
Celebrating and recognizing 100 centuries of members who have made a difference in their communities.
Co-op Support
Help and advice when you need it – answers to your questions are just a phone call away.
Representation & Advocacy
CHASEO represents and defends the rights and interests of housing co-ops at the local level by:
Working with local housing networks
Building links with municipal government and agencies
Involvement with the co-op housing sector and other related groups
Co-op Programs
CHASEO members get access to exclusive programs that make the most of your co-op's money and support the future of your co-op's members:
Co-op Cost Cutters
Co-operative Young Leaders
Diversity Scholarship Fund
Resources & Education
Our education program offers forums, scheduled workshops and tailored portable workshops at your co-op to support and foster healthy communities. These options are available for Boards, members and staff. Other resources include downloads and links to support your co-op's management, governance and community building.