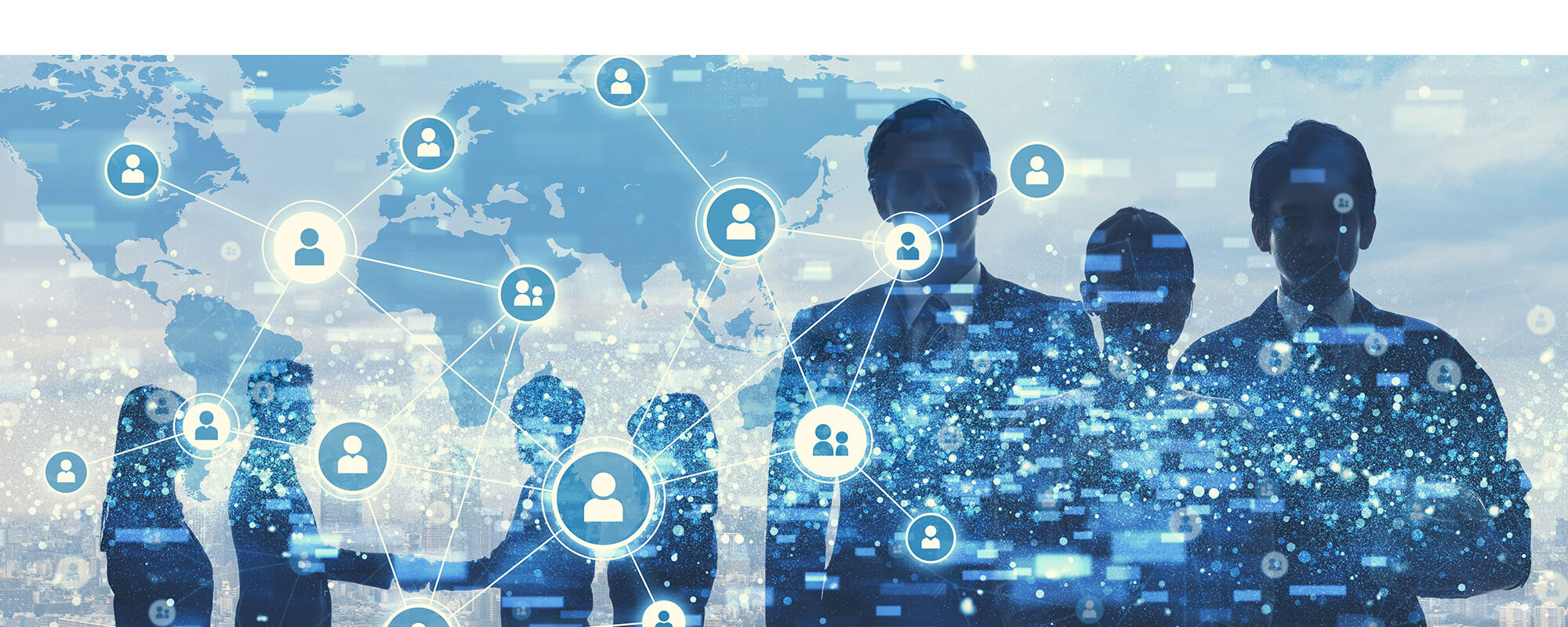 Coordinator Position

In Job Postings

11/23/2020

Reporting to the Board of Directors, this permanent full-time position (approximately 30 hours/week), will be responsible for the overall management and administration of the co-op.

[…]

Housing Manager Position

In Job Postings

09/08/2020

We are looking for a Housing Manager who has a strong interest in community housing to join our growing team.

[…]
Sign up for the CHASEO e-Newsletter to receive regular updates on job postings right to your inbox.