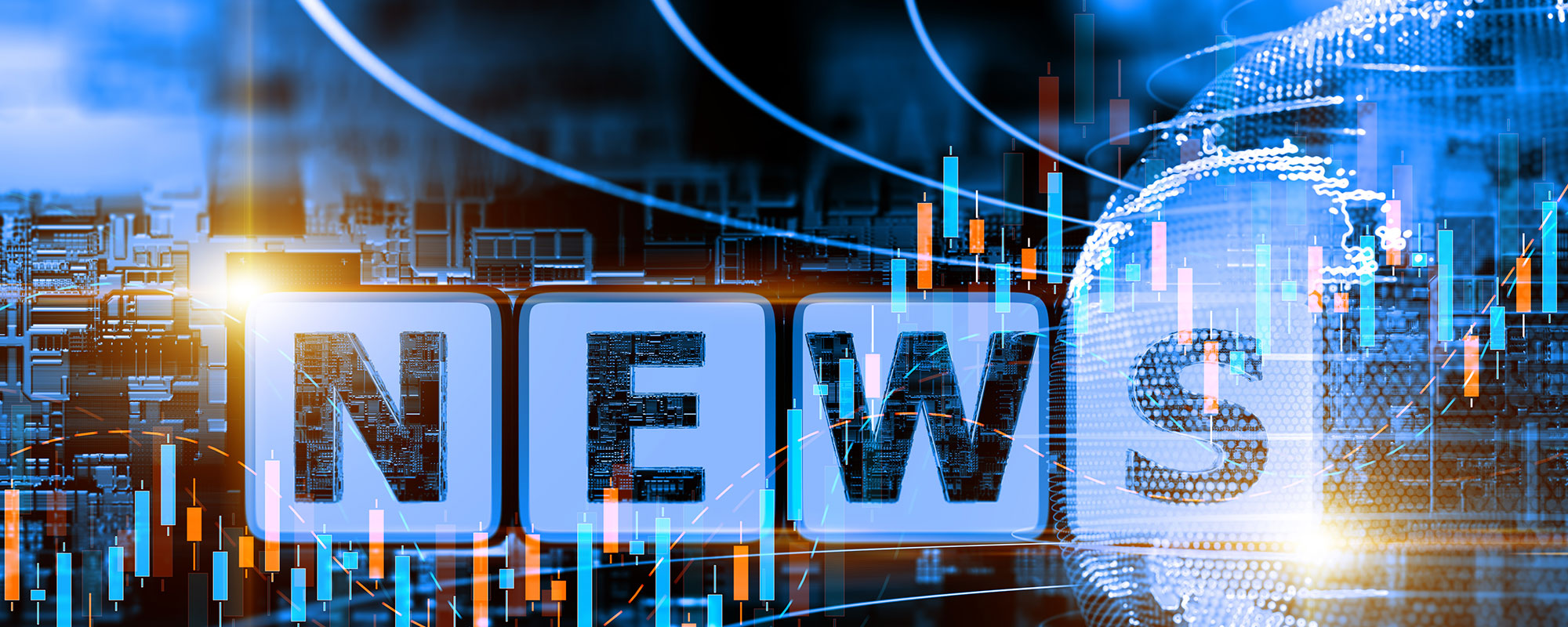 Emerging Issues in Co-operative Housing
WE NEED YOUR VOICE TO HELP END HOMELESSNESS IN CANADA AND IN OUR COMMUNITY.

The Canadian Alliance to End Homelessness has launched Recovery for All – a national campaign to end homelessness in Canada, once and for all. The campaign calls for a recovery plan that shifts from managing homelessness, to ending homelessness.
SIGN UP HERE TO BE A PART OF THIS NATIONAL MOVEMENT.
In Ottawa, we declared a housing emergency in January of 2020 after years of rising homelessness in our community. COVID-19 has further exacerbated this crisis. Yet, we are at a unique moment in time when big change is possible. We are seeing communities across the globe rise up to push systems and governments to address the root causes of injustice and inequity.
We have also seen that when public will is mobilized, we can make significant changes in our communities.
Now is the moment to push our leaders to commit to end homelessness in Canada as it is clear that a home is the first defence in this health crisis.
HERE IS THE SIX-POINT PLAN TO END HOMELESSNESS, ROOTED IN EVIDENCE:
A federal commitment to end homelessness,
The construction of affordable housing,
A national guaranteed minimum income,
Meaningful implementation of housing as a human right, so that everyone has a home,
An urban and rural Indigenous housing and homelessness strategy, and
 Ensuring that housing is for people, not profits. 
Calgary, Edmonton, Guelph, Medicine Hat, and several other Canadian cities have successfully reduced homelessness. We can too. We need you to make it happen.
SHARE WITH YOUR COMMUNITIES AND NETWORKS THAT WE CAN END HOMELESSNESS IN CANADA.
ENDORSE THE CAMPAIGN.
The campaign needs leaders and organizational endorsements and testimonials. Please consider adding yourself or your program or organization to the long list of Recovery for All endorsers here: Endorsement Form.
NOW IS THE MOMENT
TO BRING TRANSFORMATIONAL CHANGE
TO THE PEOPLE WITHIN OUR COMMUNITIES.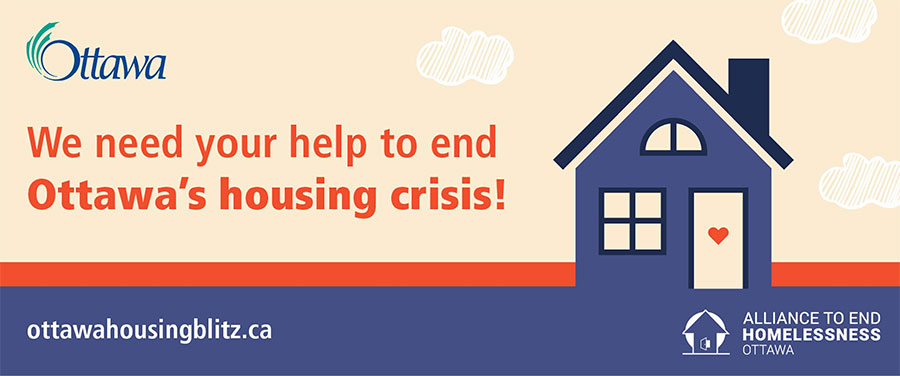 Help us house people experiencing homelessness.
The Alliance to End Homelessness Ottawa and the City of Ottawa are teaming up with community partners to house 100 people experiencing homelessness before the end of September.
The Ottawa Housing Blitz is a collaboration between the public, private and non-profit sectors that will help landlords fill vacancies and residents secure housing. Landlords with available units can fill out the survey here, and the City will contact you within 2 days to follow up. The City will match people in need of housing with appropriate units and rent support from available housing benefit programs.
Priority will be given to people experiencing homelessness who qualify for subsidies, are ready to be housed and are currently looking for housing.
City Council declared an affordable housing and homelessness emergency and crisis in January. The COVID-19 pandemic has intensified the issue, with many residents lacking safe and affordable housing. Having a place to live is the first line of defence against the virus. Join the Blitz by spreading the word to landlords and be a part of the solution to ending homelessness in our community. You can also help by making phone calls—sign up here!
Sign up for the CHASEO e-Newsletter to receive regular updates on emerging issues right to your inbox.