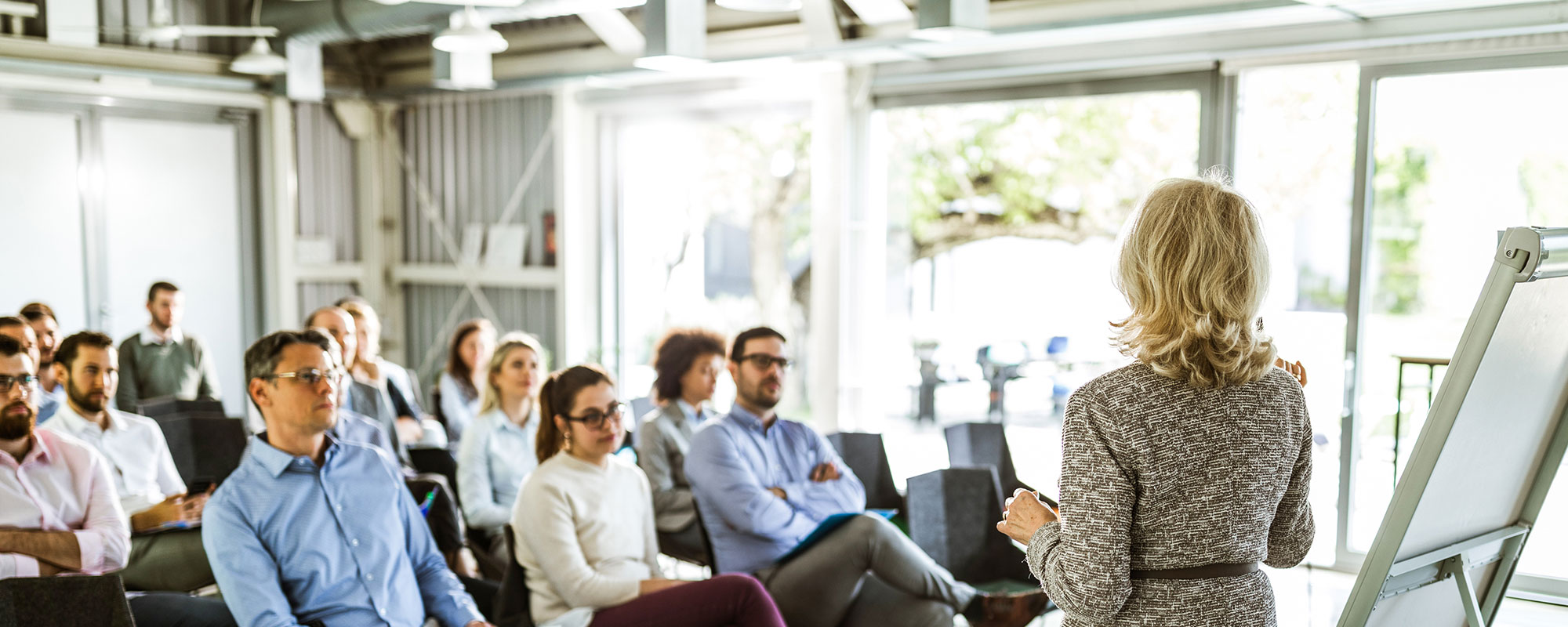 Customized Education & Training
We have an excellent team of qualified instructors and consultants who bring years of experience in the co-op housing sector to the CHASEO education program. CHASEO provides members the opportunity to receive education in a variety of ways.
Custom Workshop
A portable workshop tailored to your specific needs held at your co-op exclusively for you.
Scheduled Workshop
Designed to help members manage their co-ops more efficiently and get the basic training they need. Our topics are selected based on common requests and sector trends or changes. Click here to see our upcoming workshops.
Education Day
A one-day event that features a range of workshops and the opportunity to network with members and other co-ops. Stay informed about upcoming Education Days by subscribing to the CHASEO e-Newsletter.
Virtual Education
Follow our e-newsletter for more information.
To organize a workshop or for more information, please call the CHASEO office at (613)-327-2450 or jfournier@chaseo.coop.
Upon receipt of the request, CHASEO will confirm the workshop details and arrange for an instructor for your workshop. CHASEO will also provide your co-op with promotional materials to help ensure your workshop is a success.