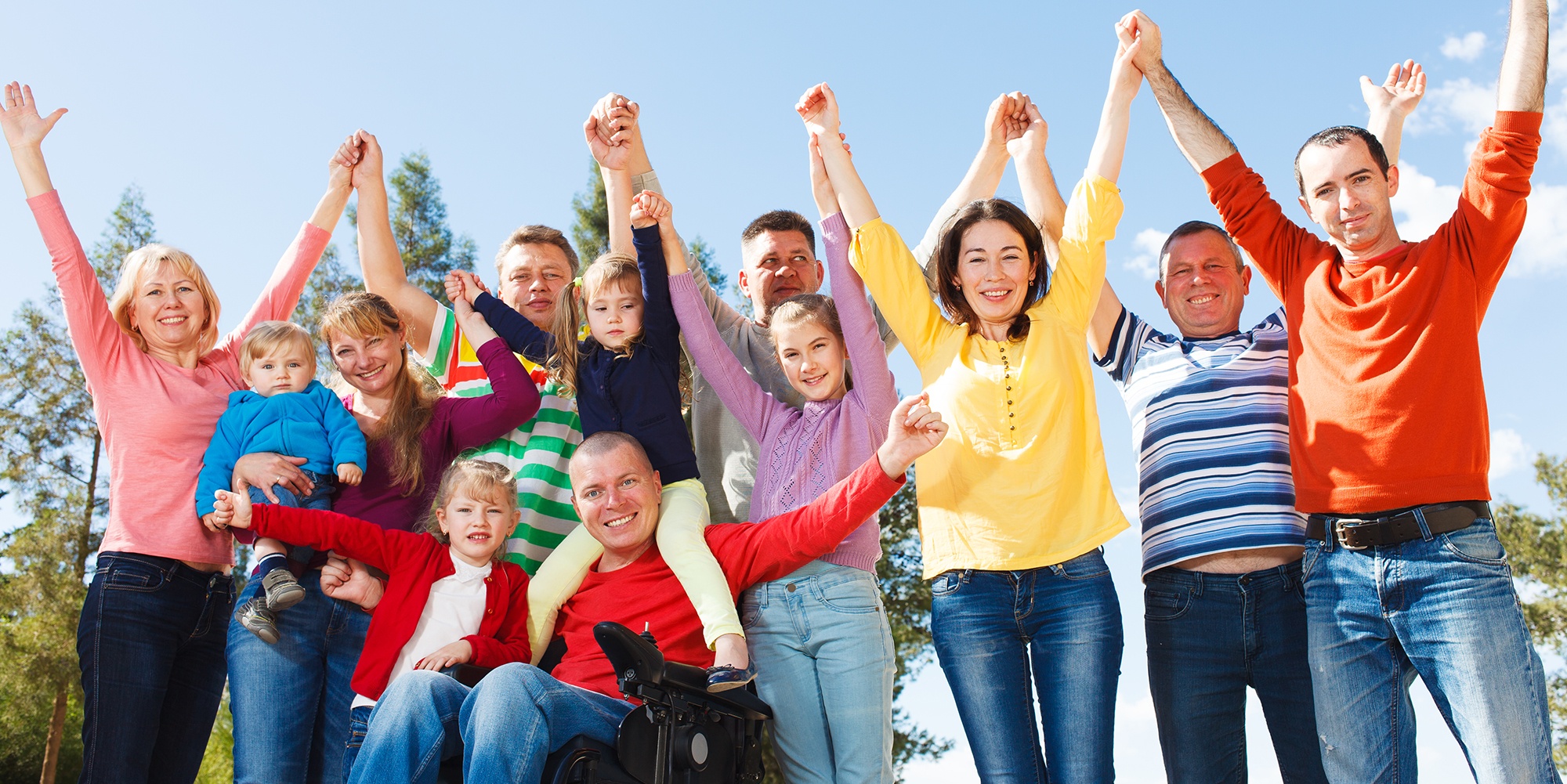 Modern-Day Heroes: People Who Are Making a Difference
Throughout 2021, CHASEO would like to identify and recognize modern-day heroes—members who have made and make a difference in their communities. We want to recognize these outstanding individuals and to tell their story as an inspiration to others.
A modern-day hero is someone who acts for others before themselves by nature. They do not require fancy costumes or cars but simply a need to help.
Essential Questions to ask yourself when you nominate an individual as a hero:
What does it mean to make a difference in your community?
What are some characteristics of people who have made or are making a difference in their communities?
Enduring Understandings
"People can make a difference by helping others and solving problems."
"Everyone can be a hero by standing up for what he or she believes."
The goal is to encourage activism and awareness and enable members to think about what they, as individuals, can do to make a difference in their community.
Take a moment to nominate a member for demonstrating one of the co-op principles: cooperation, collaboratives, concern for the community, and caring for others.
Once a month, we will review and select a story to share in the monthly newsletters. Those selected – the person nominates, and the Member Hero will win a $50 Gift Cards.
Nominate! Engage! Recognize! Celebrate!