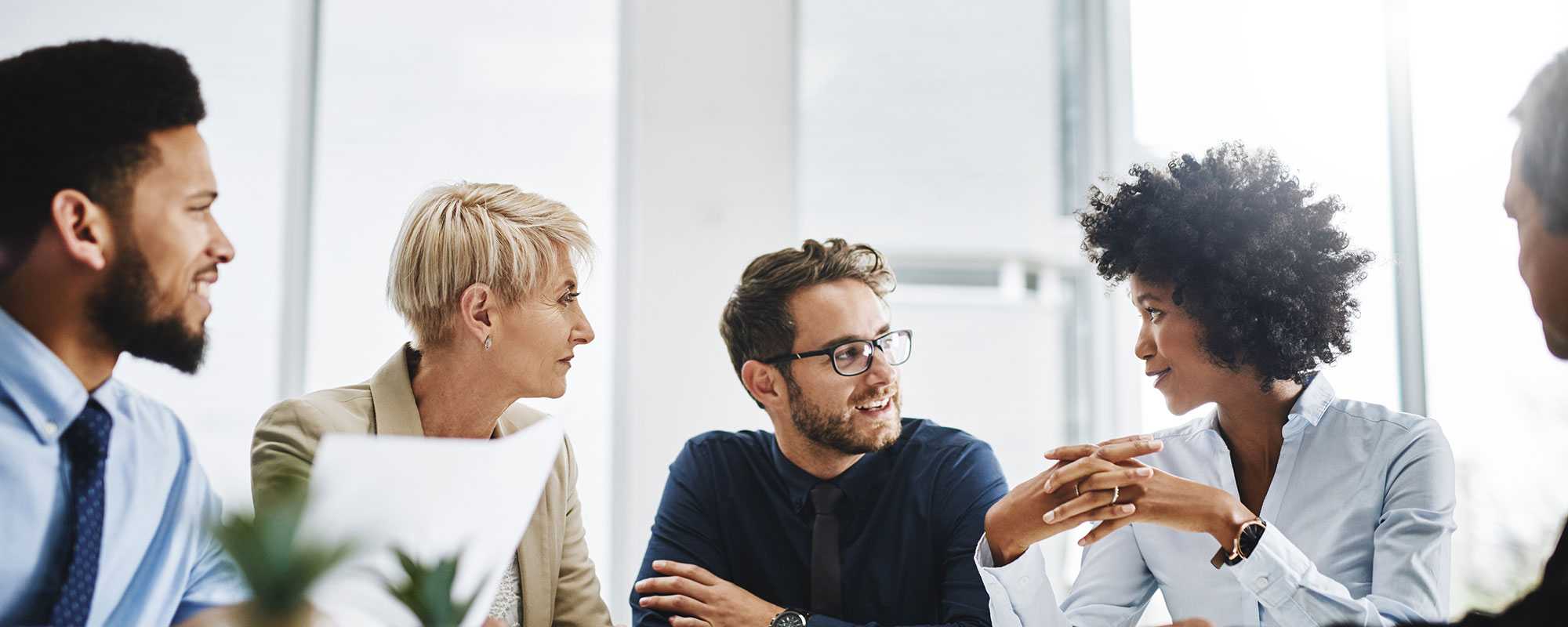 Services Through Membership
Co-ops are better when they work together. The same principle applies when it comes to representing ourselves.
Through CHASEO, Ottawa housing co-ops have a united voice to bring forward issues and have them resolved.
For the latest information about CHASEO's advocacy work, keep an eye on our News page.
To find out how you can get involved in advocacy efforts, contact CHASEO.
Consultants are available to assist co-ops in updating their by-laws.
Members of CHASEO benefits to the most up to model by-laws and guide found on the website of CHF Canada under resources.
Whether your co-op is looking to update your by-laws, revise one specific by-law or implement a new one, CHASEO has the expertise to support you.
For more information, contact CHASEO.
CHASEO offers a team of experienced and skilled chairpersons available for your more difficult meetings.
Our members are assured of professional and impartial chairing at an affordable rate.
When co-ops have exhausted their own ability to resolve a conflict, CHASEO has experienced mediators that can help.
We mediate conflicts between individuals or between groups (such as the board or committees) in the co-op.
Sometimes members and staff need to be 100% focused on the discussion, debate and decision making during a members meeting to be able to take the minutes… That's where we come in! CHASEO offers a professional and efficient minute taking service that will allow the members, Board and staff of your co-op to focus on what's most important: the business of the co-op.
This service is available to help address any special operating concerns that co-ops run into from time to time. We work with your co-op to find an acceptable solution financial or management issues. A CHASEO representative is happy to meet with your Board of Directors, at no cost for the first meeting, to help identify next steps, and solutions.
In order to comply with the Personal Information Protection and Electronic Documents Act (PIPEDA), co-ops must designate a Privacy Officer, who is responsible for ensuring that your co-op complies with PIPEDA.
CHASEO can serve as the designated Privacy Officer for your co-op, relieving your members of this responsibility.
This service is provided free of charge as part of your co-op's CHASEO membership dues.
Co-ops that do regular planning are healthier financially and have happier members. Why? Because planning allows the board to identify priorities for the coming year and for years to come. It ensures that there are people in place and money to carry out priorities, including your financial cycle, long and short term maintenance, democratic functioning and more.
Take the time to consider future priorities. CHASEO planning session facilitators will spend a morning or an afternoon with your co-op to create a plan for the coming year that specifically addresses the priorities of your co-op. Good planning will reduce the potential for 'crisis management' and can lead to a happier co-operative community.
Your local federation is here to serve you! Call or email for more information on how we can assist your coop.
Contact
Jovette Fournier – Executive Director
(613)-327-2450