CHASEO celebrates long-time co-op members whose age and years of living in a co-op community equals 100 years or more.
The Co-Operative Housing Association of Eastern Ontario (CHASEO) describes housing co-ops as "welcoming places where all members have the right to live with dignity, free from harassment and discrimination." Housing co-ops are communities of people working together where "all co-op members play an important role in making sure their co-op is a safe place to live."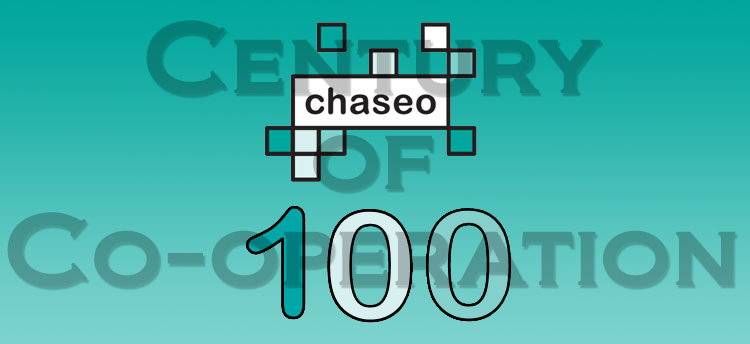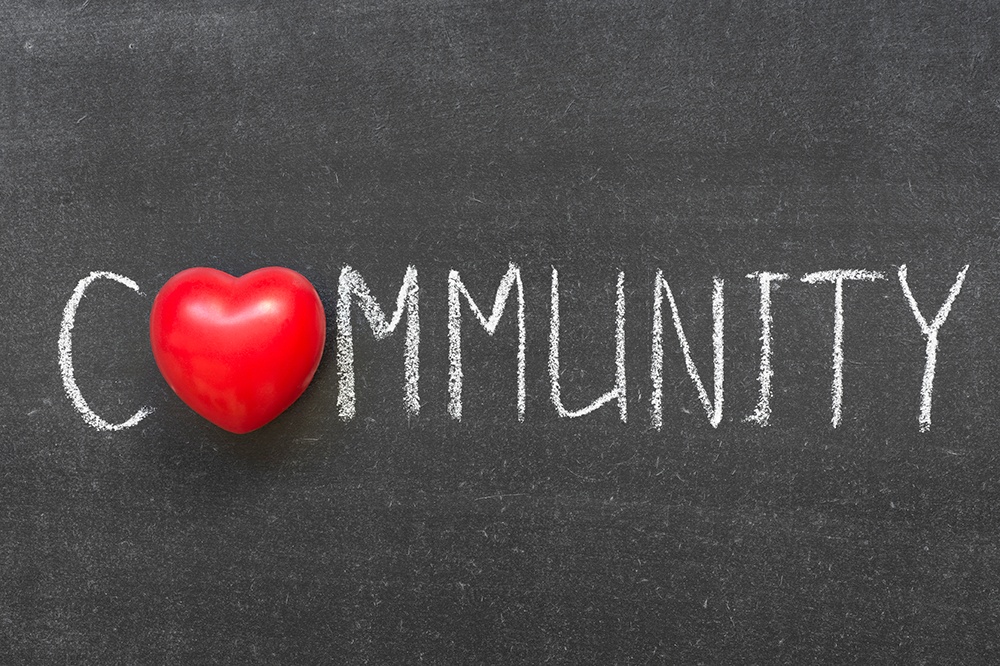 For more information, or to nominate yourself or another member, please contact us at (613)-327-2450 or jfournier@chaseo.coop
This year CHASEO is privileged to have many longstanding members living in our co-op communities!
Congratulations:
Randy Trenholm Alliance
Diane Trenholm Alliance
Rodney Stolzman Alliance
Pat McCartney Alliance
Rita McCartney Alliance
Elizabeth Chartier Alliance
Pat Ouellette Alliance
Joyce Frith Alliance
Richard Frith Alliance
Helena Dziatko  Castlefrank
Jean- Jacques Tremblay  Castlefrank
Lona Brooks  Castlefrank
Dan Saumure  Castlefrank
Marie Saumure  Castlefrank
Gisele Wolfe  Castlefrank
Gail Myers  Castlefrank
Joan Whitehead  Castlefrank
Irene Orme  Castlefrank
Barbra Martin  Castlefrank
Diane McNulty  Castlefrank
Suzanne Genest    Desjardins
Bernice Plebani    Desjardins
Marguerite Simard Desjardins
Joan Black Cardinus
Gertrude Wilson Cardinus
Stan Mateja Cardinus
Rachel Love Dobbin
Susan Macrillo Dovercourt
Chris Gradwell Dovercourt
Judith VanBerkom Dovercourt
Al Goyette Dovercourt
Betty Cote Dovercourt
Noella Aubertin Birchwood
Jeannine Clement Birchwood
Solange D'Amour Birchwood
Janet Shorten Ideal Village
Suzanne Gorley Ideal Village
Leona Scott Ideal Village
Francine Beaulieu Ideal Village
Roger Bouchard Ideal Village
Margaret Claypole Andy Andras
Aurel Bucalae Andy Andras
Linda Ducharme Carillon
Robert Ducharme Carillon
Gary Campbell  Carillon
John Linnay Carillon
Hanah Bedran Carillon
Barry Ayotte Carillon
Lyse Hughes Carillon
Leila Samaan  Carillon
Tony Samaan  Carillon
Francine Beaulieu Ideal Village
Marlyse Hofmann Ideal Village
Micheline Johnson Ideal Village
Linda Lemoine Alliance
Rene Emmell Alliance
Gail Purdy Alliance
Brian Wilson Alliance
Barbara Wilson Alliance
Vera Milloy Alliance
Laurent Bussieres Alliance
Nadja Albuquerque Alliance
Mehri Nasirai Alliance
On a Century of Co-operation.
Thank you for your contribution to your community.