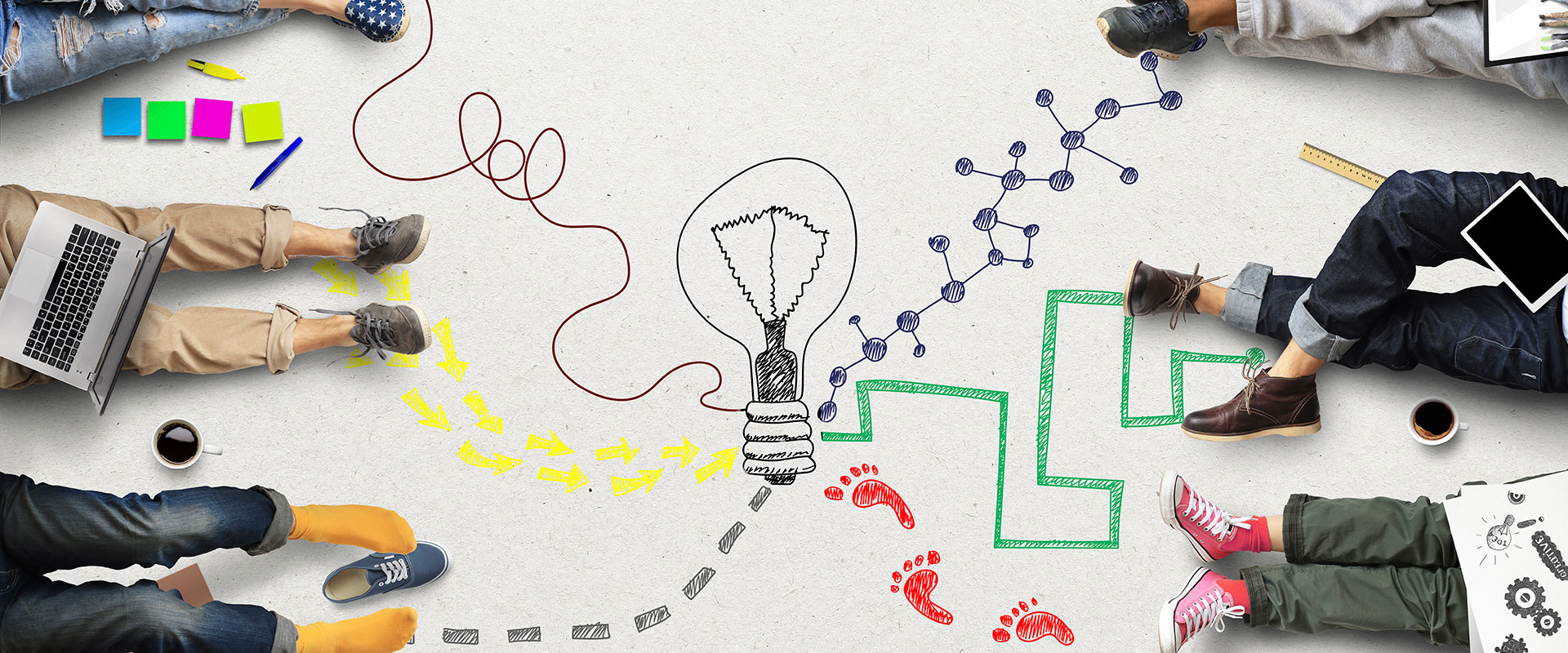 Our Board of Directors
2021 - 2022
The main purpose of a cooperative board of directors is to set grand strategic goals and develop an overarching vision for the organization. The board of directors bears the responsibility for moving the organization in a productive direction, as defined by the cooperative's strategic goals.
Meet Jovette Fournier
CHASEO Executive Director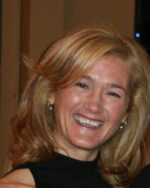 Jovette joined CHASEO in September 2019. She has more than twenty years of co-operative and housing management experience, a degree in social work, and is fluently bilingual.
Jovette has a thorough knowledge of Occupancy Bylaws and the Tenant Act, as well as principles and practices of Property Management and applicable federal, provincial and local laws and regulations.