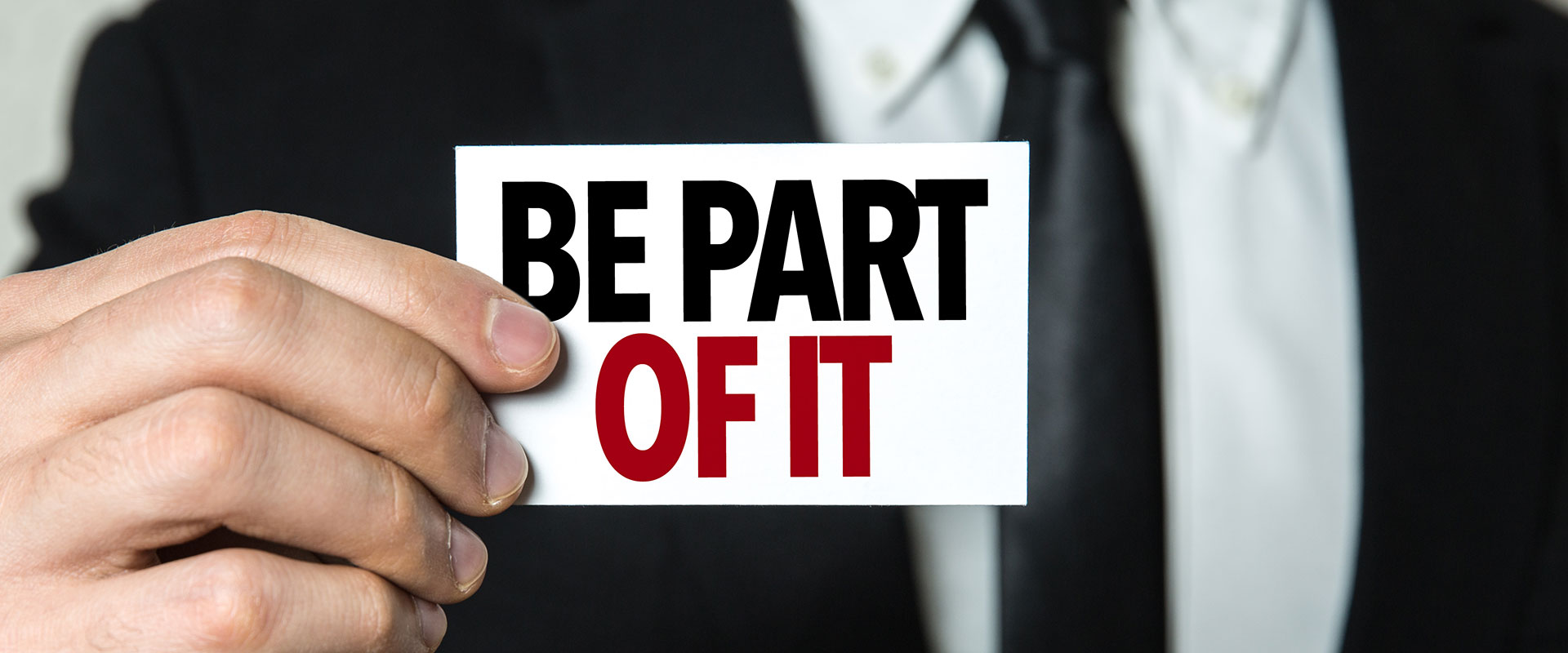 2020 Virtual CHASEO AGM – Call for Nominations for Board of Directors
I am pleased and thrilled to introduced VICTORIA COLBY to the CHASEO team as a consultant. Victoria has agreed to assist CHASEO to organize and host the 2020 Virtual AGM. She is looking forward to developing a trusting and supportive relationship with all of you.
The recent public health crisis has created a situation where co-operatives need to conduct member meetings in different ways than they are used to. This year, the Board decided on a virtual AGM to make sure as many people as possible could participate despite the pandemic. Please join us on October 17, 2020, from 10 am to 12 pm.
The business of housing marches on, and while we can shelter in place to some extent, we need to be able to practice democracy and follow co-operative principles in the best way we can. Using the alternative format is a new experience for CHASEO, and that we will need your cooperation to navigate this successfully and learn from it.
The Board of Directors is made up of 7 members who are elected annually for a 2-year term to oversee the operations of CHASEO. There are 7 directors: 6 who represent housing co-ops and 1 who represents a staff association.
This year there are six positions to be filled:
One staff organization position for a 1-year term
One housing co-op member for a 1-year term
Three housing co-op member for 2-year terms
All nominations for board positions are to be made in advance of the meeting, and for this year, we will be suspending nominations from the floor.
We encourage diverse representation on the CHASEO Board of Directors, including:
Age
Gender Identity
Ethnic and cultural background
Diversity (LGBTQ2S, religion, ability, etc.)
Language (English/ French, etc.)
NOTE: Candidates will be asked to complete a "Candidate in Good Standing" form to identify the strengths they might bring to the Board if elected.  Candidates will also be asked to submit a brief bio (150 words).
For more information about the 2019 Board elections, please contact Victoria Colby at vcolby@chaseo.coop