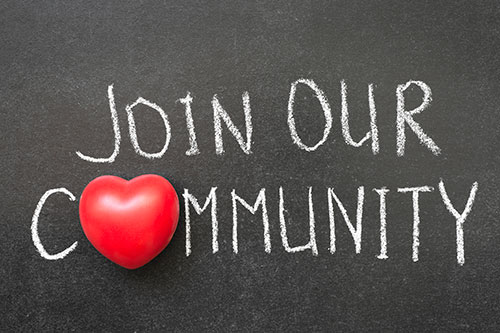 Andy Andras Housing Co-operative was founded for independent adults (age 55+).
Private 475 sq. ft. apartment on the first floor. It is not furnished except for kitchen appliances. Rent is $794/month. Hydro is the tenant's cost. Outdoor parking is an additional $46.00/month. No parking is available at this time.
Pets welcome. There is a non-smoking policy. Conveniently located in a quiet residential area near Carling and Kirkwood. Shopping and bus routes are nearby. We are a non-profit housing apartment. We do not offer any medical or housing services. It is for independent living. Please leave a message at our office at (613) 722-7771 or email andyandrascoop@rogers.com to obtain an application.